Books to the Big Screen
Read the book first! Books that have been or will be adapted to movies or TV series in 2022-2023. Check out a Roku too!
Women's History Month
Check out these fiction and non-fiction stories written by or about women in history. 
New Shelves Coming This Fall
We are excited to share we are getting new shelving for the library! Looking forward to the Fall 2023. More details to come.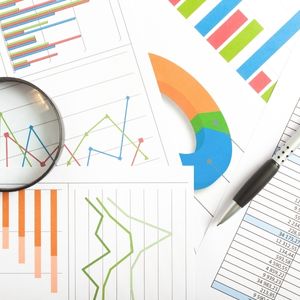 The report is in…
Find statistics, information and the Library Annual Report for 2022.
Switch to the Libby App
Libby will replace the legacy OverDrive app on April 4.
Monday                  10:00 a.m. - 8:00 p.m.
Tuesday                  10:00 a.m. - 8:00 p.m.
Wednesday            10:00 a.m. - 8:00 p.m.
Thursday                10:00 a.m. - 8:00 p.m.
Friday                      10:00 a.m. - 6:00 p.m.
Saturday                 10:00 a.m. - 2:00 p.m.
Sunday                    Closed
Prescott Public Library
800 Borner Street North
Prescott, WI 54021
715-262-5555 (Phone)
715-262-4229 (Fax)
prescottlib@prescottpubliclibrary.org
Subscribe to our e-newsletter