Launching May 12. Get internet for less.
This is a temporary FCC program to help families and households struggling to afford broadband internet service during the COVID-19 pandemic. $50-$75 off home internet monthly and one-time $100 to purchase devices.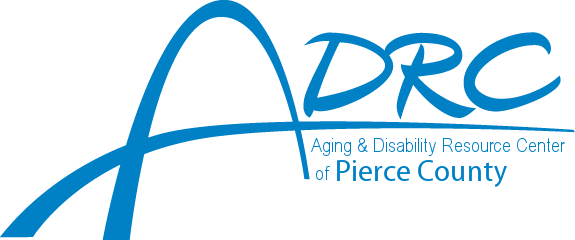 Help the ADRC plan for the future. Take their community survey today!
Curbside Pickup Hours
Monday                     10:00 a.m. - 5:00 p.m.
Tuesday                     10:00 a.m. - 5:00 p.m.
Wednesday               12:00 p.m. - 7:00 p.m.
Thursday                   10:00 a.m. - 5:00 p.m.
Friday                         10:00 a.m. - 5:00 p.m.
Saturday                    Closed
Sunday                       Closed
Library Use
Monday                     10:00 am - 4:00 pm
Tuesday                     10:00 am - 4:00 pm
Wednesday               12:00 pm - 6:00 pm
Thursday                   10:00 am - 4:00 pm
Friday                         10:00 am - 4:00 pm
Saturday                    Closed
Sunday                       Closed
*By Appointment*
Prescott Public Library
800 Borner Street North
Prescott, WI 54021
715-262-5555 (Phone)
715-262-4229 (Fax)
prescottlib@prescottpubliclibrary.org
Subscribe to our e-newsletter & updates