Breast Cancer Awareness
Take some time to learn more about breast cancer, those who were lost, those who survived and those fighting the fight. (Non-fiction & Fiction)
Big Library Read
Nov. 2-16
The digital book club's reading, A Snake Falls to Earth by Darcie Little Badger. Read with the Libby app. No waiting!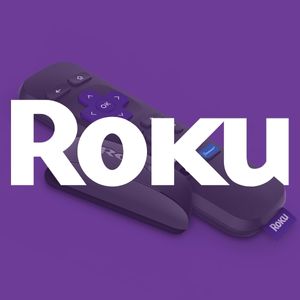 Now Available to Checkout!
Roku streaming sticks! Rokus will include subscriptions for Disney+, Hulu, ESPN+ and Netflix. It will also include the Vudu app with movies from our digital codes. Place a hold today!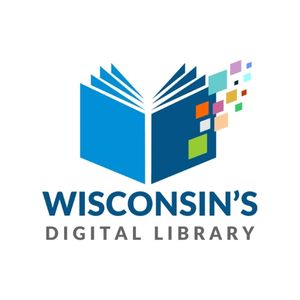 Your input is needed!
The Wisconsin Digital Library would like your input to improve. Let them know how the digital library is working for you. Take the patron survey.
Monday                  10:00 a.m. - 8:00 p.m.
Tuesday                  10:00 a.m. - 8:00 p.m.
Wednesday            10:00 a.m. - 8:00 p.m.
Thursday                10:00 a.m. - 8:00 p.m.
Friday                      10:00 a.m. - 6:00 p.m.
Saturday                 10:00 a.m. - 2:00 p.m.
Sunday                    Closed
Prescott Public Library
800 Borner Street North
Prescott, WI 54021
715-262-5555 (Phone)
715-262-4229 (Fax)
prescottlib@prescottpubliclibrary.org
Subscribe to our e-newsletter