How to Participate
Add a sticker to your reading log for every book you read (ages 0-7) or for every 20 minutes you read (ages 8+).

When your reading log is completed, bring it into the library for your next reading log and free book!

For each reading log you turn in (up to 2), your name automatically gets entered into a raffle for a prize. 
Prizes
A free book for each reading log you turn in.
Raffle drawings for all ages. Prize details coming soon!
Events & Activities 
We have programs for all ages throughout the summer! Take a look at our summer calendar below.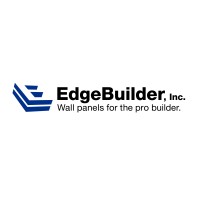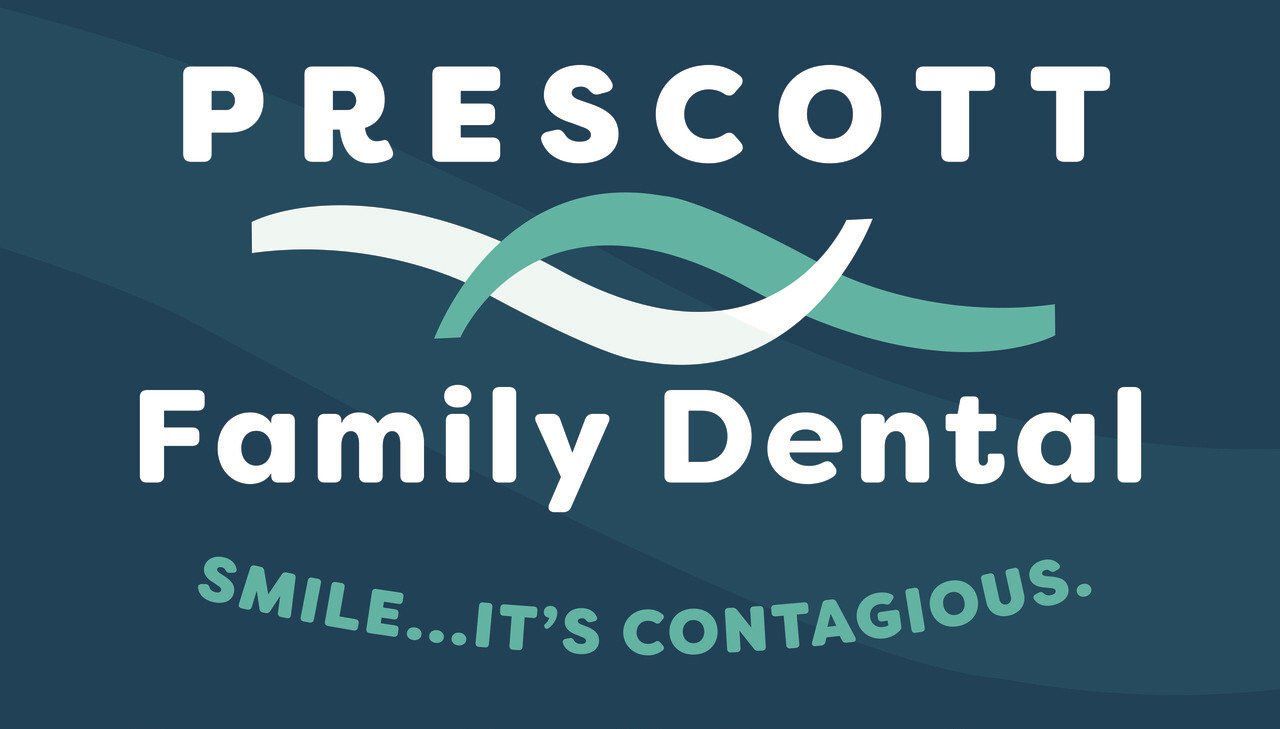 10 to Try
10 to Try is a challenge that asks you to read a book in each of 10 categories and share your favorite discoveries with the library and your fellow readers. Broaden your reading horizons! Can you complete the challenge?

Travel Time
Read your way from coast to coast! Take your imagination on a journey across the country, starting in Los Angeles and ending in New York City. Log your reading and earn badges as you "travel" to new states along the way!

1,000 Books Before Kindergarten
Help your child get ready to read when they start school! This program is for kiddos from birth until they enter kindergarten. 4K kids can join too. 
Join virtually (or in-person at the library).
Monday                  10:00 a.m. - 8:00 p.m.
Tuesday                  10:00 a.m. - 8:00 p.m.
Wednesday            10:00 a.m. - 8:00 p.m.
Thursday                10:00 a.m. - 8:00 p.m.
Friday                      10:00 a.m. - 6:00 p.m.
Saturday                 10:00 a.m. - 2:00 p.m.
Sunday                    Closed
Prescott Public Library
800 Borner Street North
Prescott, WI 54021
715-262-5555 (Phone)
715-262-4229 (Fax)
prescottlib@prescottpubliclibrary.org
Subscribe to our e-newsletter