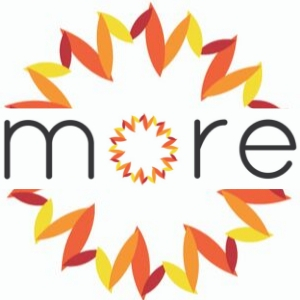 Manage your account. Find magazine & newspaper articles, genealogy sources, and more!
MORE App
Download the MORE Library App from the App or Google Play store and take the library with you anywhere!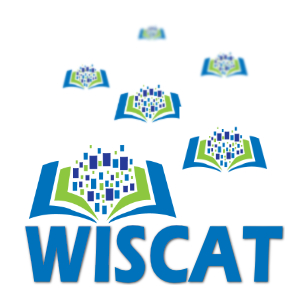 Can't find it? Search all Wisconsin library holdings with Wiscat, then contact the Library to place a request.
Reader's Advisory & Digital Library
Resources & Lifelong Learning
Monday                  10:00 a.m. - 8:00 p.m.
Tuesday                  10:00 a.m. - 8:00 p.m.
Wednesday            10:00 a.m. - 8:00 p.m.
Thursday                10:00 a.m. - 8:00 p.m.
Friday                      10:00 a.m. - 6:00 p.m.
Saturday                 10:00 a.m. - 2:00 p.m.
Sunday                    Closed
Prescott Public Library
800 Borner Street North
Prescott, WI 54021
715-262-5555 (Phone)
715-262-4229 (Fax)
prescottlib@prescottpubliclibrary.org
Subscribe to our e-newsletter