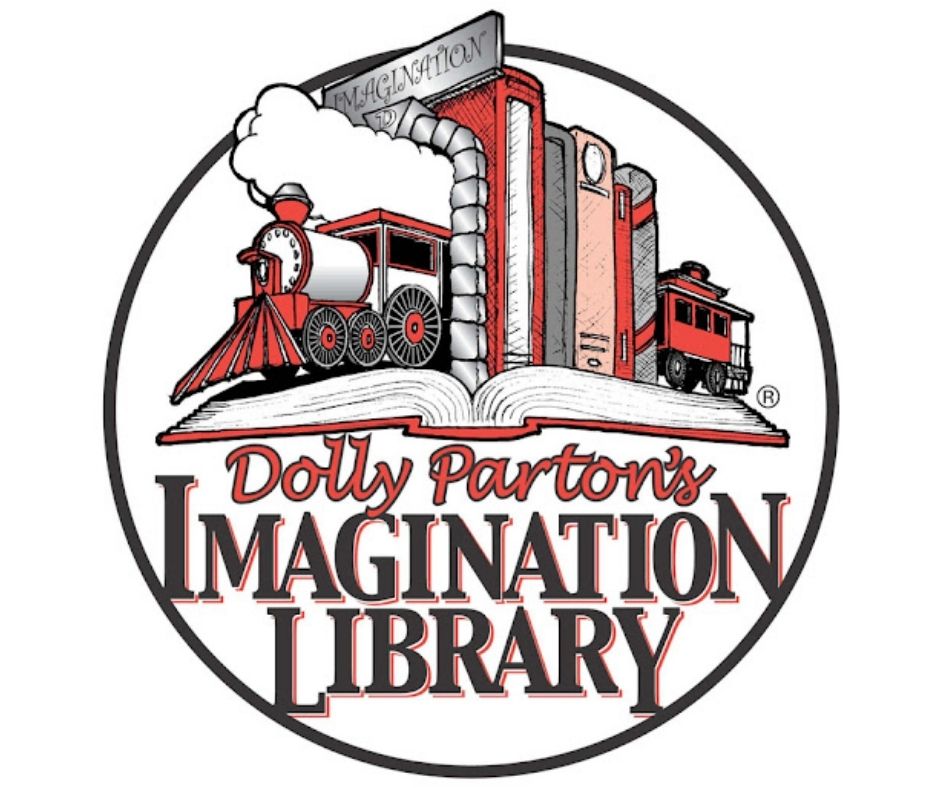 Imagination Library
Pierce Pepin Cooperative Services announces the launch of Dolly Parton's Imagination Library in Pierce & Pepin counties!
Children 0-5 years old are eligible for this FREE program that provides a book every month to registered children.
Bring reading to life
Book Connections by Teaching Books strives to joyfully enrich everyone's experience reading children's and young adult books.
Monday                     10:00 a.m. - 8:00 p.m.
Tuesday                     10:00 a.m. - 8:00 p.m.
Wednesday               10:00 a.m. - 8:00 p.m.
Thursday                   10:00 a.m. - 8:00 p.m.
Friday                         10:00 a.m. - 6:00 p.m.
Saturday                    10:00 a.m. - 2:00 p.m.
Sunday                       Closed
Prescott Public Library
800 Borner Street North
Prescott, WI 54021
715-262-5555 (Phone)
715-262-4229 (Fax)
prescottlib@prescottpubliclibrary.org
Subscribe to our e-newsletter