Summer Reading, events and programs this summer!
Teen Advisory Board (TAB)
Next Meeting: August 22 at 7:00 pm

Join TAB today! Be part of a group of young adults who help the library come up with and run programs, brainstorm new ideas, give input on books and more. Contact us today to sign up!
TAB meets the fourth Monday of every month at 7:00 pm.
Are You Up to the Challenge?

10 to Try
10 to Try is a challenge that asks you to read a book in each of 10 categories and share your favorite discoveries with the library and your fellow readers. Broaden your reading horizons! Can you complete the challenge?

Travel Time
Read your way from coast to coast! Take your imagination on a journey across the country, starting in Los Angeles and ending in New York City. Log your reading and earn badges as you "travel" to new states along the way!
OverDrive Teens
E-books and e-audiobooks for teens. Read or listen using the free, user-friendly Libby app on your device.
I Have An Idea!
What programs and/or activities would you like us to have?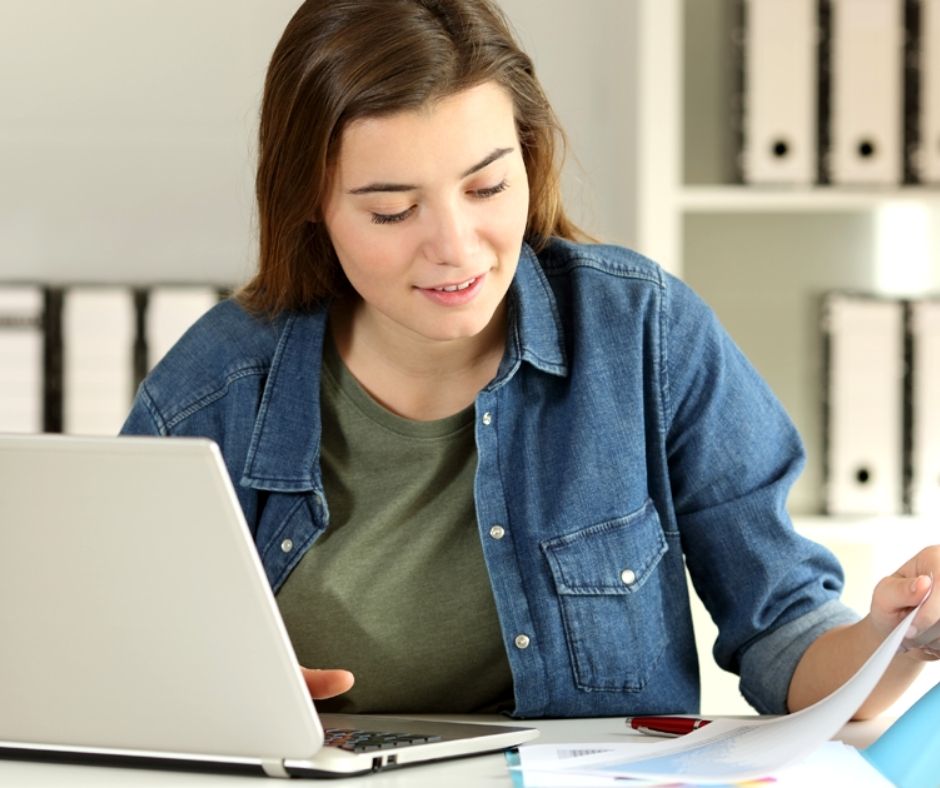 Online tutorials, practice tests, and e-books to help you prepare for tests and increase your school and career skills.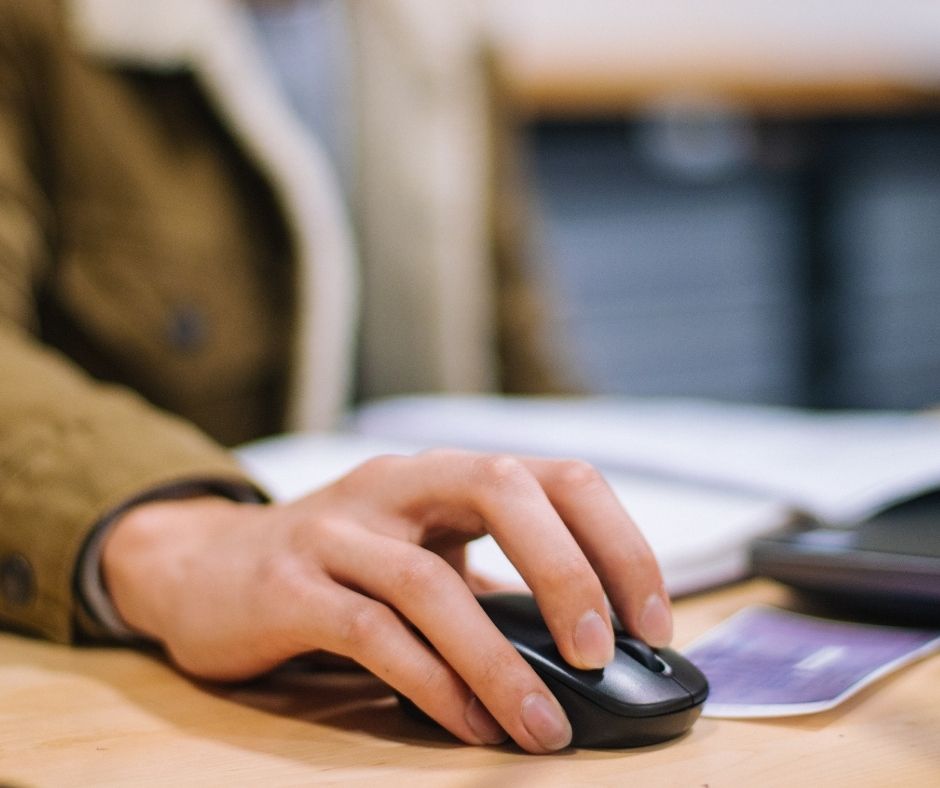 Reliable information on a wide range of subjects including art and music, language arts, history, social studies, world cultures, science, math, health, sports and more.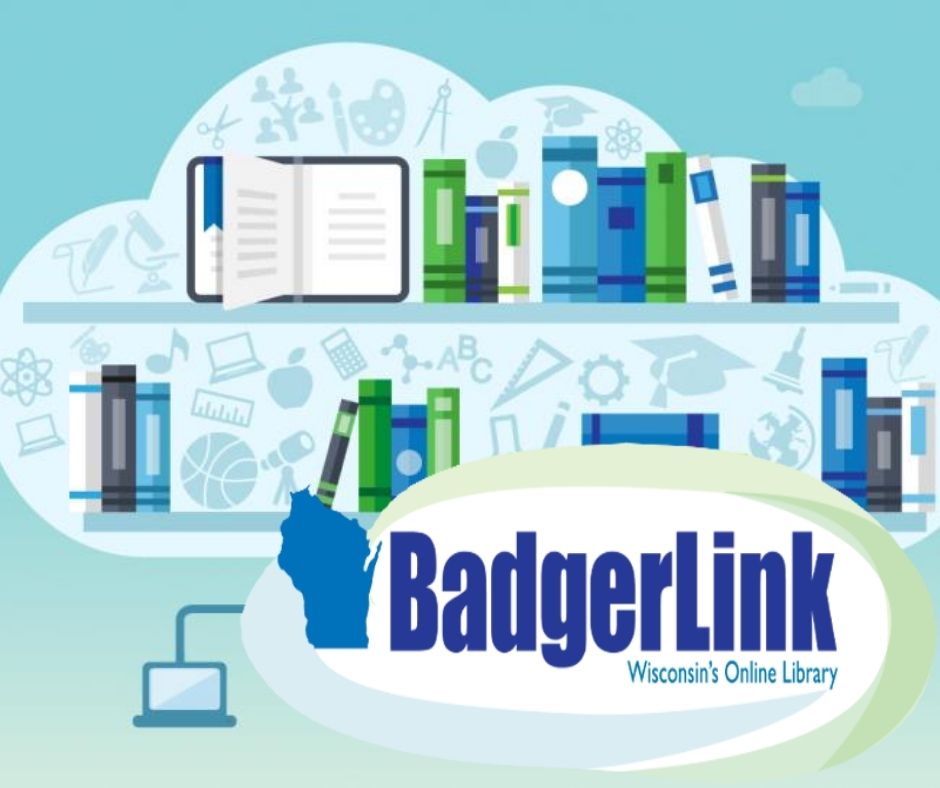 Wisconsin's Digital Library. Trustworthy resources to help you with school or to help feed your curiosity.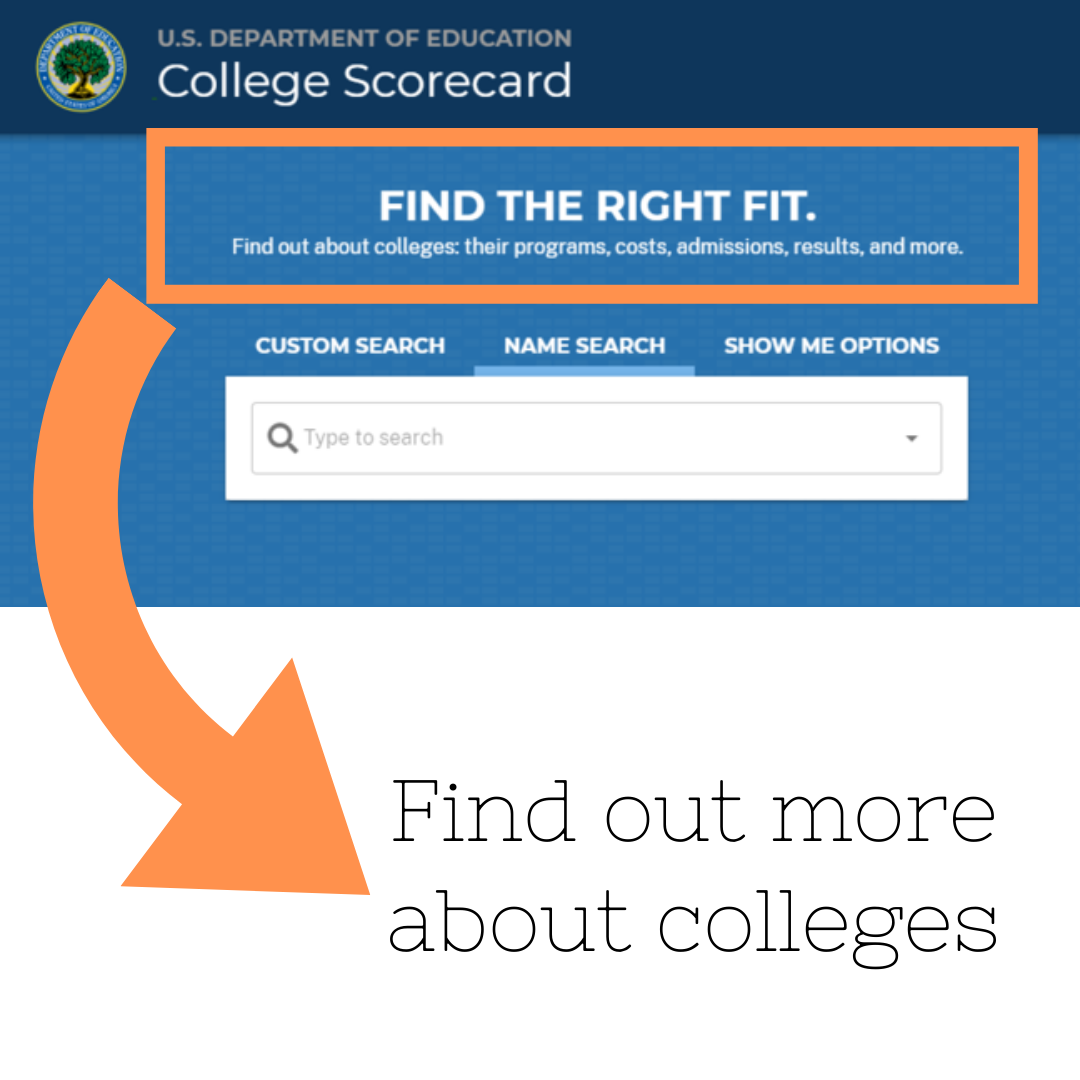 Search colleges using the U.S. Deptarment of Education's College Scorecard.
Find the right fit. Search and compare colleges: their fields of study, costs, admissions, results, and more.
Apprenticeship, finding the career for you, start training and learn more about paying for college.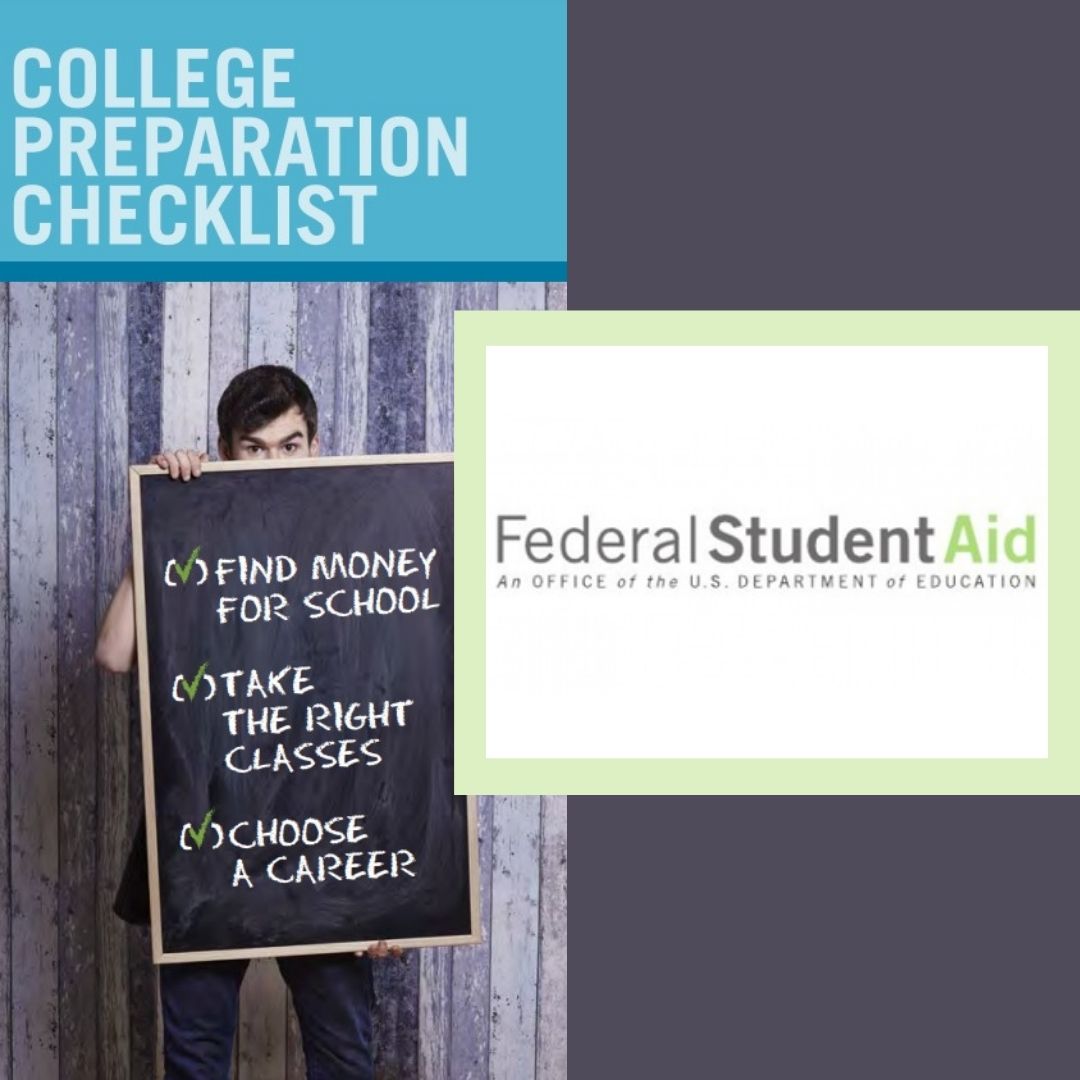 Are you a student? A parent? Want to know how to prepare for college or career school?
Get checklists with the steps you can take to help your (or your child's) chances of getting into—and being able to afford—the school of your choice.
Need a job? Don't know where to start?
Check out Novoresume's guide, "30+ Jobs for Teenagers" to get some ideas.
Assistance & resources including places and contact numbers
Voting, Jury Duty, Driving, Apartments, Employment, Credit, Military Service & more.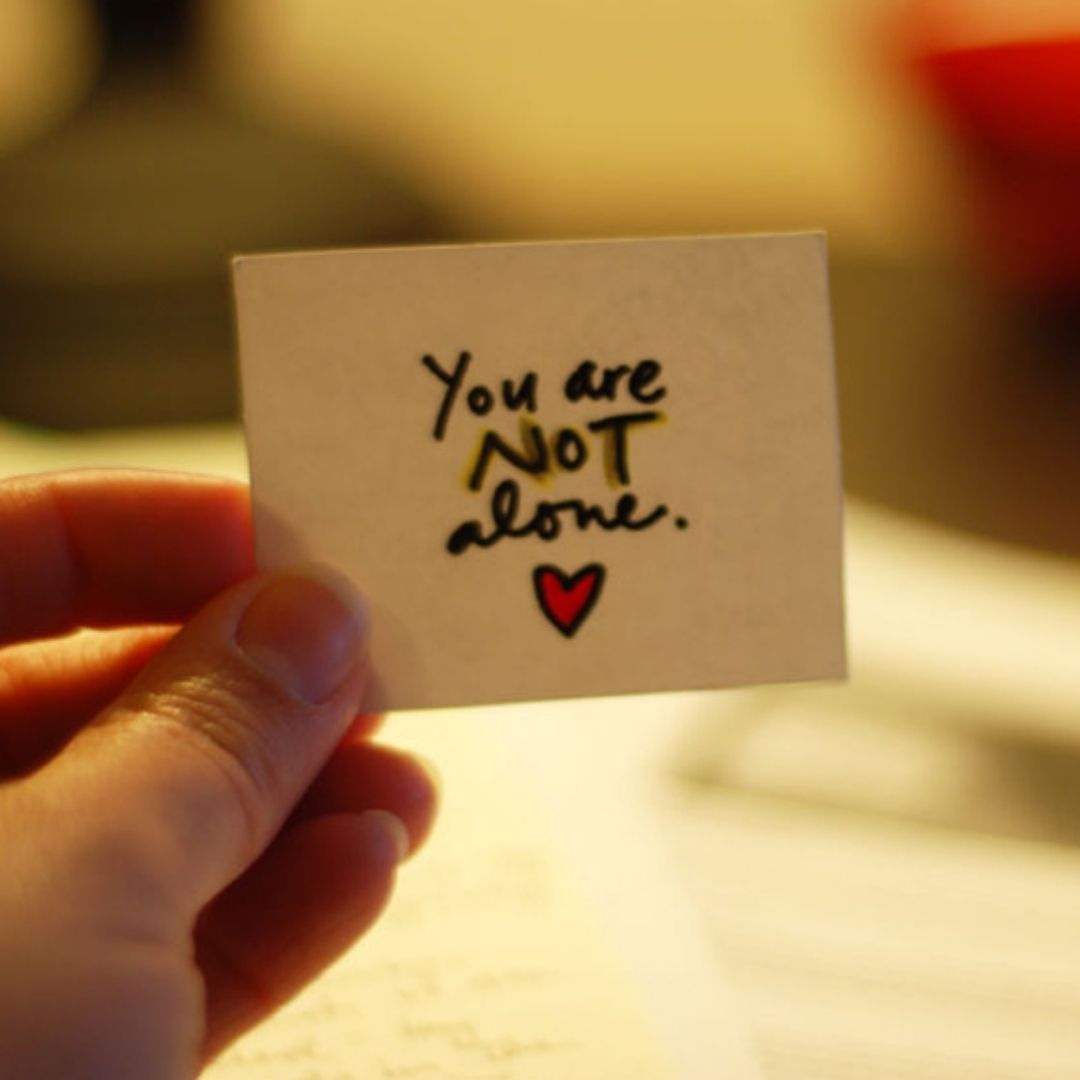 You are not alone. Would you like to talk to someone?
If you need to talk or text with someone for support right away, please use these 24/7 resources: 
Call or text 988

for yourself or if you're worried about a loved one who may need crisis support

National Suicide Prevention:

chat online or call 800-273-TALK 

Hopeline: Text "HOPELINE" to 741741 for immediate help
The Trevor Project:

chat, text, or call

(24/7 support for LGBTQ young people)

Pierce County Crisis Line:  888-552-6642 
Monday                  10:00 a.m. - 8:00 p.m.
Tuesday                  10:00 a.m. - 8:00 p.m.
Wednesday            10:00 a.m. - 8:00 p.m.
Thursday                10:00 a.m. - 8:00 p.m.
Friday                      10:00 a.m. - 6:00 p.m.
Saturday                 10:00 a.m. - 2:00 p.m.
Sunday                    Closed
Prescott Public Library
800 Borner Street North
Prescott, WI 54021
715-262-5555 (Phone)
715-262-4229 (Fax)
prescottlib@prescottpubliclibrary.org
Subscribe to our e-newsletter