What Programs or Activities Do You

Want Us To Have?
We would greatly appreciate your feedback and ideas to help us plan programs that you want to attend.
Virtual Spooky Science
October 22 | 6:00-7:30 p.m. | Ages 12-18
Register to receive the link to join us and we'll have a grab bag ready for you to pick up!
Slimy creations, spooky escape room, fun mad libs and more!
Join us and other teens from other towns & libraries to have a spooktacular good time!
Presented by a collaboration of Wisconsin Libraries
Teen Advisory Board (TAB) Meeting
October 25 at 6:30 p.m.
TAB will be held virtually. 
(Link available here on 10/25)
Annual Student Poetry Contest
Brought to you by the Wisconsin Fellowship of Poets
September 1st – February 1st, 2022
Grades 6-12
Enter your poem for a chance to win cash prizes! Winning poems will also appear in the 2023 Poets' Calendar.
Teen Advisory Board
School is back and so is TAB!!
Join TAB today! Be part of a group of young adults who help the library come up with and run programs, brainstorm new ideas, give input on books and more. Contact us today to sign up!
TAB meets the fourth Monday of every month at 6:30 pm.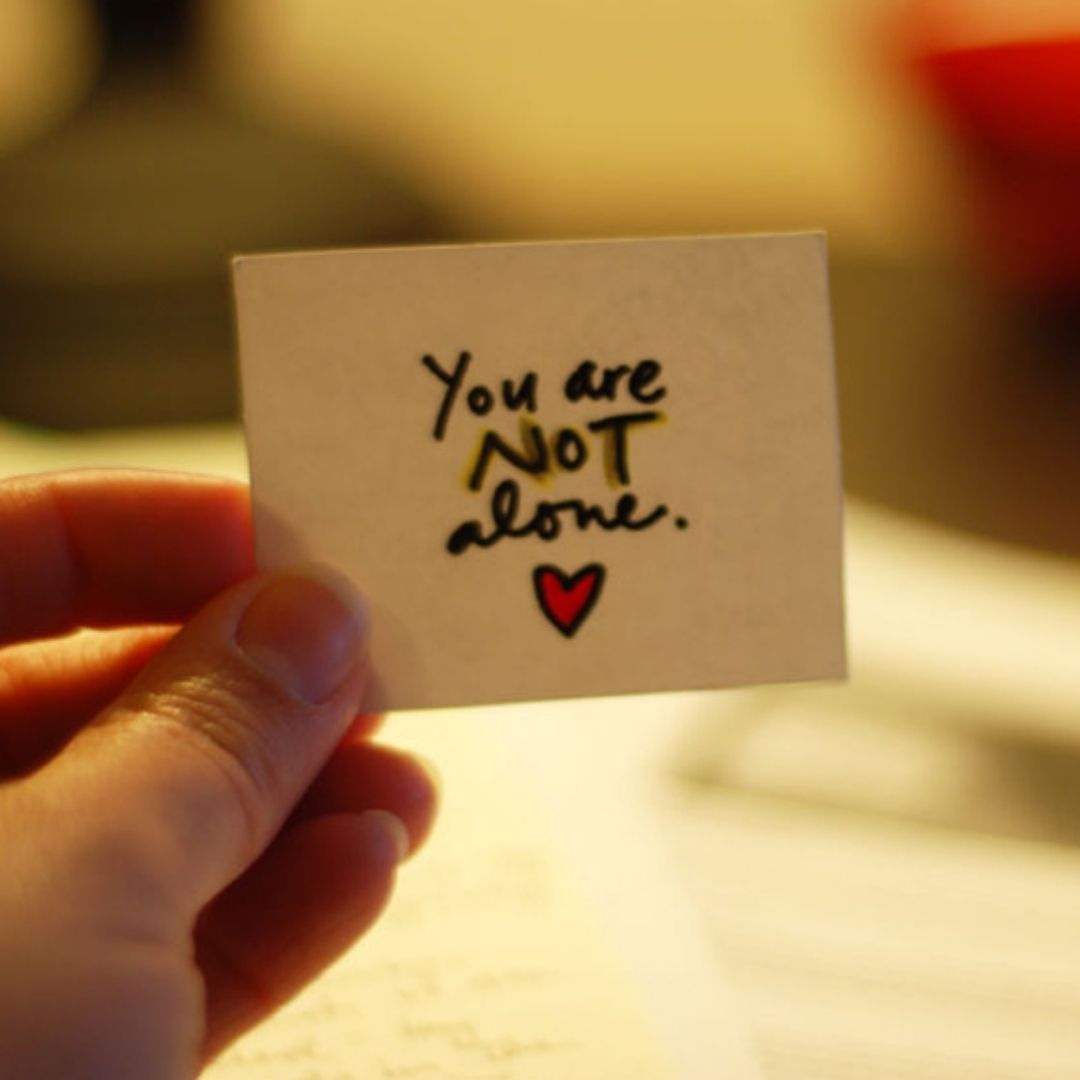 Wave Learning
Explore a variety of seminars and take advantage of the Wave's tutoring services. All hosted by student leaders across the nation.
Registration for Workshops is open now. February Workshops are open for student registration, first-come-first-serve, and you can register for as many as you want.
Wave's tutoring service has reopened. Log into your student account to reserve a free session today.
Voting
Jury Duty
Driving
Apartments
Employment
Credit
Military Service
Assistance & resources including places and contact numbers
And more!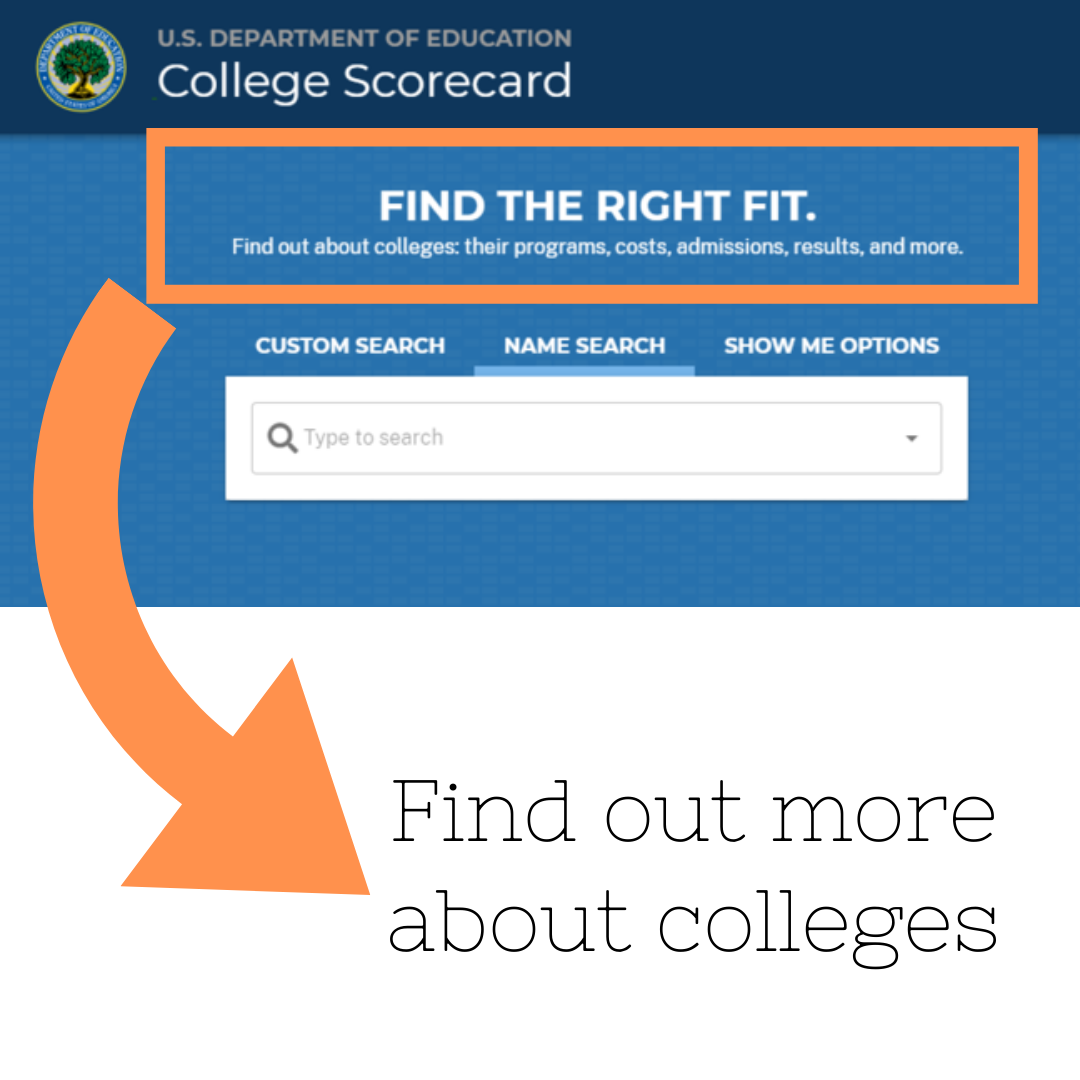 Search colleges using the U.S. Deptarment of Education's College Scorecard.
Find the right fit. Search and compare colleges: their fields of study, costs, admissions, results, and more.
Apprenticeship, finding the career for you, start training and learn more about paying for college.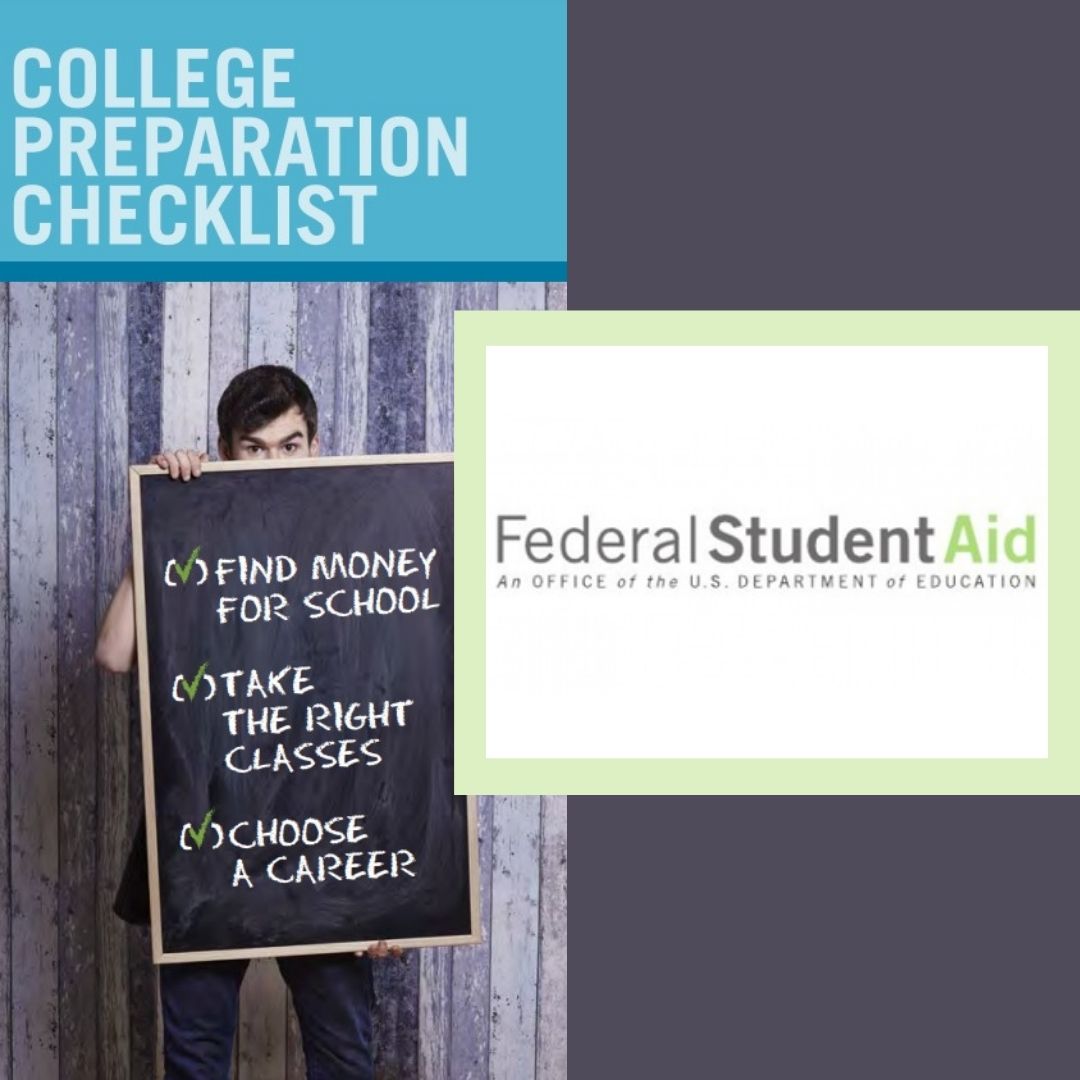 Are you a student? A parent? Want to know how to prepare for college or career school?
Get checklists with the steps you can take to help your (or your child's) chances of getting into—and being able to afford—the school of your choice.
Monday                     10:00 a.m. - 8:00 p.m.
Tuesday                     10:00 a.m. - 8:00 p.m.
Wednesday               10:00 a.m. - 8:00 p.m.
Thursday                   10:00 a.m. - 8:00 p.m.
Friday                         10:00 a.m. - 6:00 p.m.
Saturday                    10:00 a.m. - 2:00 p.m.
Sunday                       Closed
Prescott Public Library
800 Borner Street North
Prescott, WI 54021
715-262-5555 (Phone)
715-262-4229 (Fax)
prescottlib@prescottpubliclibrary.org
Subscribe to our e-newsletter