10 to Try
10 to Try is a challenge that asks you to read a book in each of 10 categories and share your favorite discoveries with the library and your fellow readers. Broaden your reading horizons! Can you complete the challenge?

Travel Time
Read your way from coast to coast! Take your imagination on a journey across the country, starting in Los Angeles and ending in New York City. Log your reading and earn badges as you "travel" to new states along the way!
Winter Reading Program
Jan. 1 – Jan. 31 
About
We're participating in Beanstack's Fifth Annual Winter Reading Challenge, sponsored by Lerner Publishing Group. "Read for a Better World" encourages readers of all ages to explore diversity, empathy, and action through literature.
The Challenge
Ages 0-7: read 10 books
Ages 8 and older: read 10 hours
How to Enter
Register on the computer OR Download the Beanstack app in your App or Google Play Store.
Sign in OR create a free Beanstack account.
Enter your info and select Prescott Public Library.
Track your reading along the way.
Winter Prize
Those who complete the Winter Reading 2022 Challenge will be entered into a prize drawing in February!
Virtual Valentine's Party
February 10 at 6-7:30 p.m.
Hang out with teens (ages 12-18) from around Wisconsin!
Enjoy trivia, poetry, and more!
Teen Advisory Board (TAB)
Next Meeting: February 28 at 6:30 p.m.
TAB will be held virtually. 
Join TAB today! Be part of a group of young adults who help the library come up with and run programs, brainstorm new ideas, give input on books and more. Contact us today to sign up!
TAB meets the fourth Monday of every month at 6:30 pm. 
Annual Student Poetry Contest
Sept 1st – Feb 1st | Grades 6-12
Enter your poem for a chance to win cash prizes! Winning poems will also appear in the 2023 Poets' calendar.
Brought to you by the WI Fellowship of Poets
Suggestions
What programs and/or activities would you like us to have?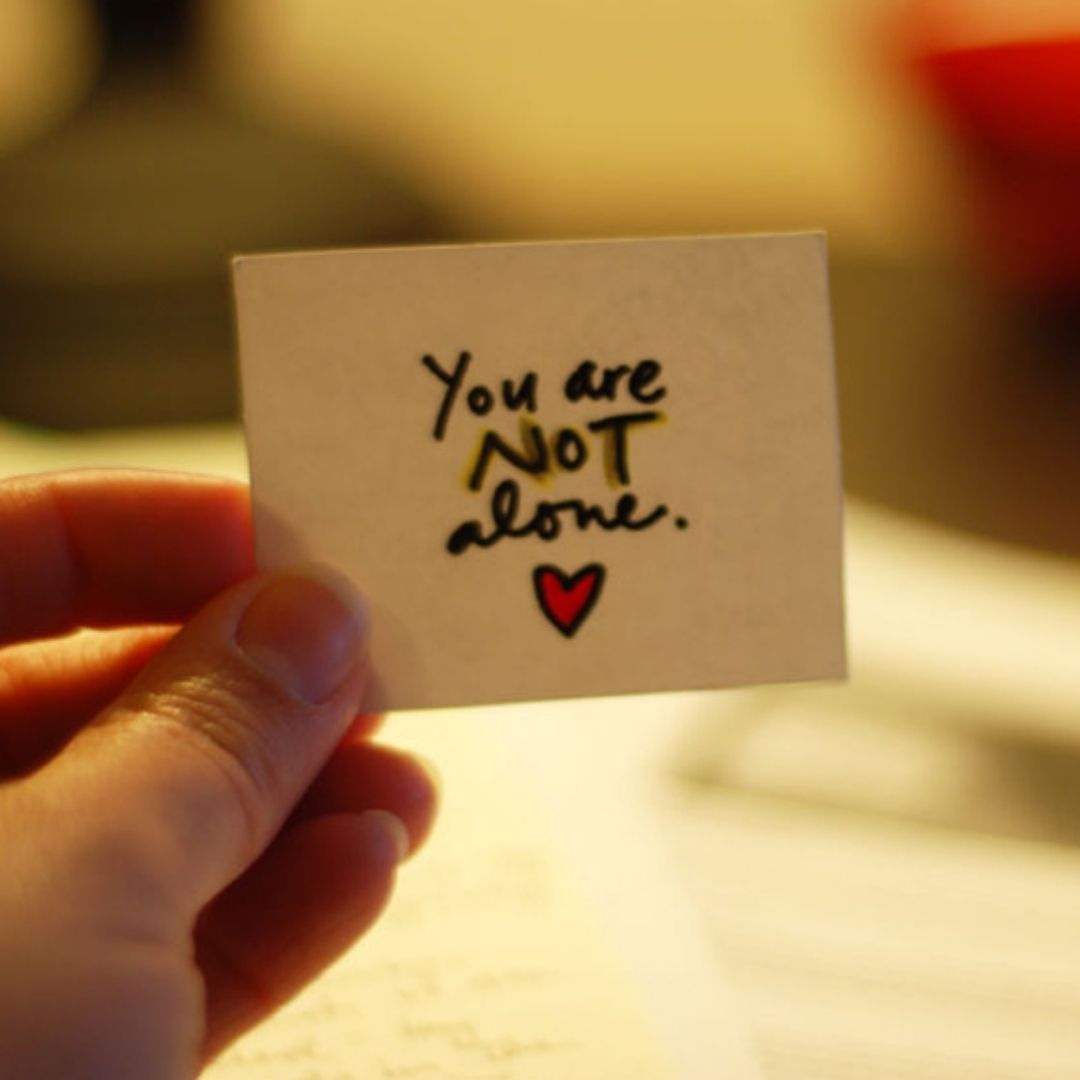 You are not alone. Would you like to talk to someone?
If you need to talk or text with someone for support right away, please use these 24/7 resources: 
Monday                     10:00 a.m. - 8:00 p.m.
Tuesday                     10:00 a.m. - 8:00 p.m.
Wednesday               10:00 a.m. - 8:00 p.m.
Thursday                   10:00 a.m. - 8:00 p.m.
Friday                         10:00 a.m. - 6:00 p.m.
Saturday                    10:00 a.m. - 2:00 p.m.
Sunday                       Closed
Prescott Public Library
800 Borner Street North
Prescott, WI 54021
715-262-5555 (Phone)
715-262-4229 (Fax)
prescottlib@prescottpubliclibrary.org
Subscribe to our e-newsletter