Summer Reading Time!
Sign up today for the Summer Reading Program! Log your reading, earn free books and get entered into our raffle. Don't forget to stop by for a program or two or three. Learn more!
Libby Available on Kindle Fire!
Libby is finally available for download on Amazon Fire tablets! No more work arounds. You can download Libby right to your Fire. Download through the Amazon App Store. 
Join the discussion & borrow "A Very Typical Family" by Sierra Godfrey. No waitlists or holds July 13-27. Available through the WI Digital Library or Libby. 
New Shelves Coming This Fall
We are excited to share we are getting new shelving for the library! Looking forward to the Fall 2023. More details to come.
Our annual Summer Kickoff is right around the corner! Join us June 1 from 4:00 to 6:00 pm for some games, music and fun for the whole family!
Check our programs page for updates.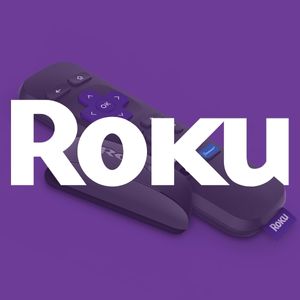 Now Available to Checkout!
Roku streaming sticks! Rokus will include subscriptions for Disney+, Hulu, ESPN+ and Netflix. It will also include the Vudu app with movies from our digital codes. Place a hold today!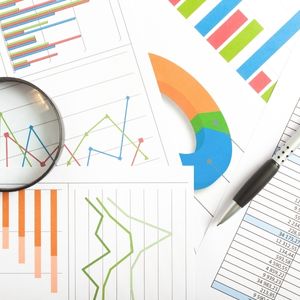 The report is in…
Find statistics, information and the full Library Annual Report for 2022.
Switch to the Libby App
Libby will replace the legacy OverDrive app on April 4.
Tell Your Library Love Story!
Share how the library helps you. What's your favorite reason for visiting the library? What do you usually do when you come in?
Monday                  10:00 a.m. - 8:00 p.m.
Tuesday                  10:00 a.m. - 8:00 p.m.
Wednesday            10:00 a.m. - 8:00 p.m.
Thursday                10:00 a.m. - 8:00 p.m.
Friday                      10:00 a.m. - 6:00 p.m.
Saturday                 10:00 a.m. - 2:00 p.m.
Sunday                    Closed
Prescott Public Library
800 Borner Street North
Prescott, WI 54021
715-262-5555 (Phone)
715-262-4229 (Fax)
prescottlib@prescottpubliclibrary.org