Tell Your Library Love Story!
Share how the library helps you. What's your favorite reason for visiting the library? What do you usually do when you come in?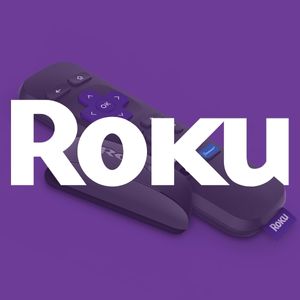 Now Available to Checkout!
Roku streaming sticks! Rokus will include subscriptions for Disney+, Hulu, ESPN+ and Netflix. It will also include the Vudu app with movies from our digital codes. Place a hold today!
Big Library Read
Nov. 2-16
The digital book club's reading, A Snake Falls to Earth by Darcie Little Badger. Read with the Libby app. No waiting!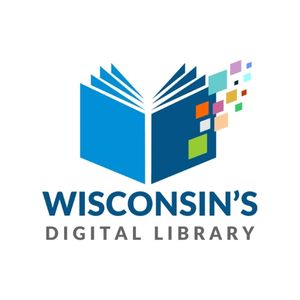 Your input is needed!
The Wisconsin Digital Library would like your input to improve. Let them know how the digital library is working for you. 
Checkout a Chromebook
Did your computer break? Do you need to work or do homework at home in the meantime? We have a chromebook you can use! Place hold today.
Pumpkin Carving Contest
The 3rd Annual Virtual Pumpkin Carving Contest is here again! Registration and voting info coming soon. In partnership with Prescott Community Ed. 
Monday                  10:00 a.m. - 8:00 p.m.
Tuesday                  10:00 a.m. - 8:00 p.m.
Wednesday            10:00 a.m. - 8:00 p.m.
Thursday                10:00 a.m. - 8:00 p.m.
Friday                      10:00 a.m. - 6:00 p.m.
Saturday                 10:00 a.m. - 2:00 p.m.
Sunday                    Closed
Prescott Public Library
800 Borner Street North
Prescott, WI 54021
715-262-5555 (Phone)
715-262-4229 (Fax)
prescottlib@prescottpubliclibrary.org
Subscribe to our e-newsletter