Pao Lor's memoir recounts a Hmong orphan's harrowing, war-torn journey to America.
Register for the free book launch virtual talk with Dr. Pao Lor on April 14 at 7 p.m.
To help build empathy for our homeless neighbors, Jenny Ryan and the team at Saskatoon Public Library (Saskatchewan, Canada) built a book list on homelessness.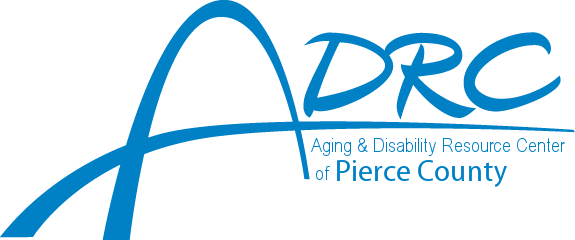 Help the ADRC plan for the future. Take their community survey today!
App By Learny Land (Ages 4+)
How many female astronauts do you know? How about female painters? History is full of rebel warrior girls who have done incredible things. It's time to meet them.
Check out the ALA's Excellence in Early Learning Digital Media Award winner (and honoree). 
A podcast designed to help children & grown-ups grow their social-emotional skills.
A digital book club connecting readers to the same ebook & audiobook at the same time with no waitlists or holds, begins Feb.10th! The featured title is 'Love Lettering' by Kate Clayborn.
3,000 e-magazines available for checkout! Download through the WI Digital Library website, Libby or OverDrive apps.
Help Wisconsin get better internet.
3 clicks. No questions. It's that easy.
Curbside Pickup Hours
Monday                     10:00 a.m. - 5:00 p.m.
Tuesday                     10:00 a.m. - 5:00 p.m.
Wednesday               12:00 p.m. - 7:00 p.m.
Thursday                   10:00 a.m. - 5:00 p.m.
Friday                         10:00 a.m. - 5:00 p.m.
Saturday                    Closed
Sunday                       Closed
Library Use
Monday                     10:00 am - 4:00 pm
Tuesday                     10:00 am - 4:00 pm
Wednesday               12:00 pm - 6:00 pm
Thursday                   10:00 am - 4:00 pm
Friday                         10:00 am - 4:00 pm
Saturday                    Closed
Sunday                       Closed
*By Appointment*
Prescott Public Library
800 Borner Street North
Prescott, WI 54021
715-262-5555 (Phone)
715-262-4229 (Fax)
prescottlib@prescottpubliclibrary.org
Subscribe to our e-newsletter & updates